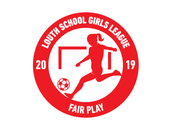 Louth School Girls League
L.S.G.L is Proudly Sponsored by The Dundalk Credit Union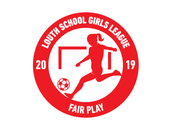 L.S.G.L - 2023 here we come !
Preparation for the 2023 season has started.

Clubs are asked to complete their proprosed team entries form sent by league sectretary.
New clubs are joining the league as the girls game continues to grow across the county.
Clubs looking support and advice in getting started conatact us on email - secretarylsgl@gmail.com.
The LSGL enters its 5 year and it plans to be bigger, better and more fun the ever !
The Ireland team are in Australia at the world cup and we will be cheering them with all our might. COYGIG !
Yours sincerely
Robbie Corr
LSGL Chairperson
So, get involved - coach - play - cheer - sponsor email secretarylsgl@gmail.com for more information.
Louth Girls are Loud - Here their roar!