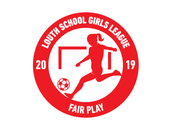 Louth School Girls League
L.S.G.L is Proudly Sponsored by The Dundalk Credit Union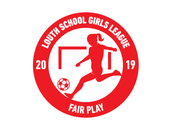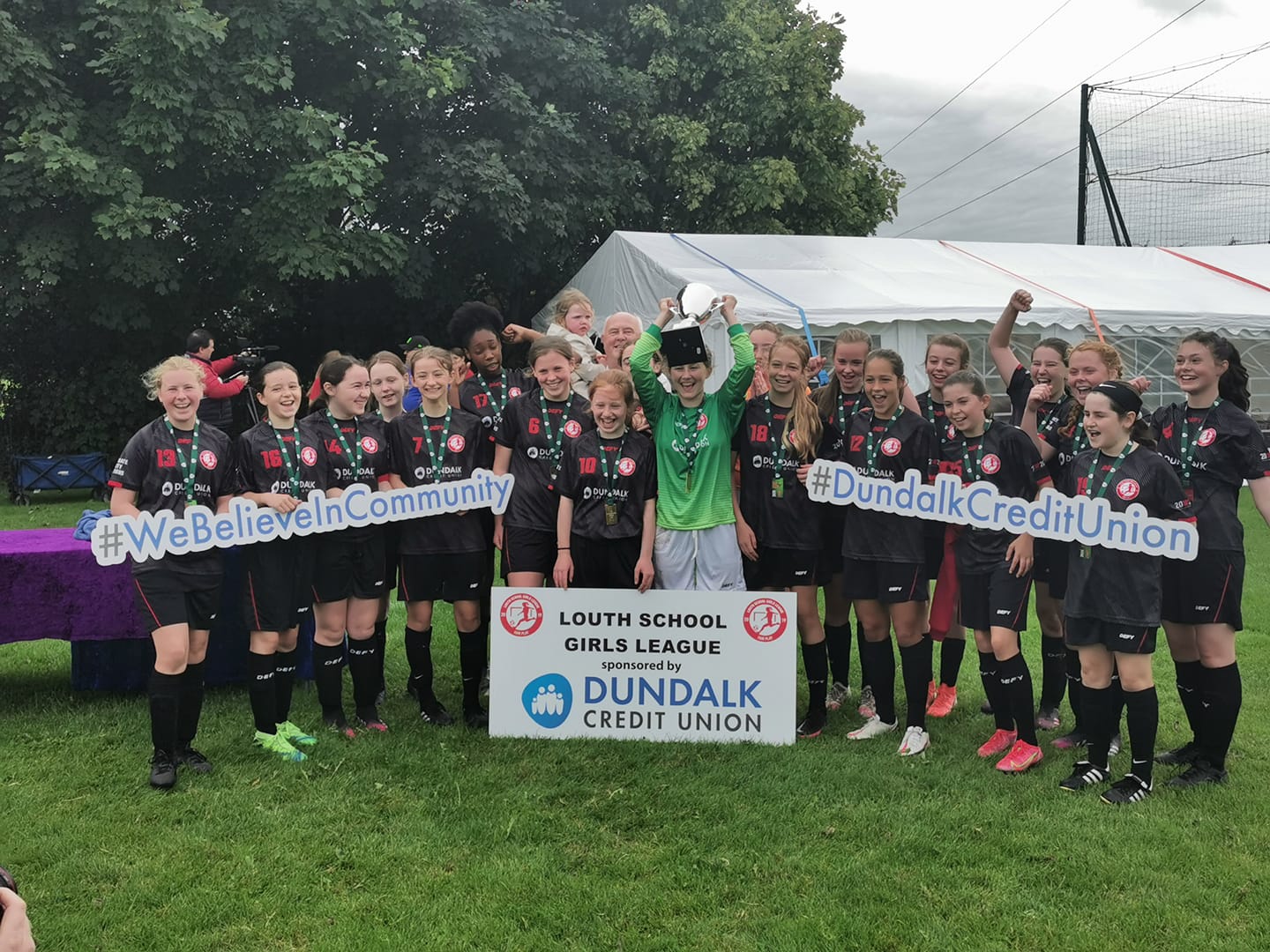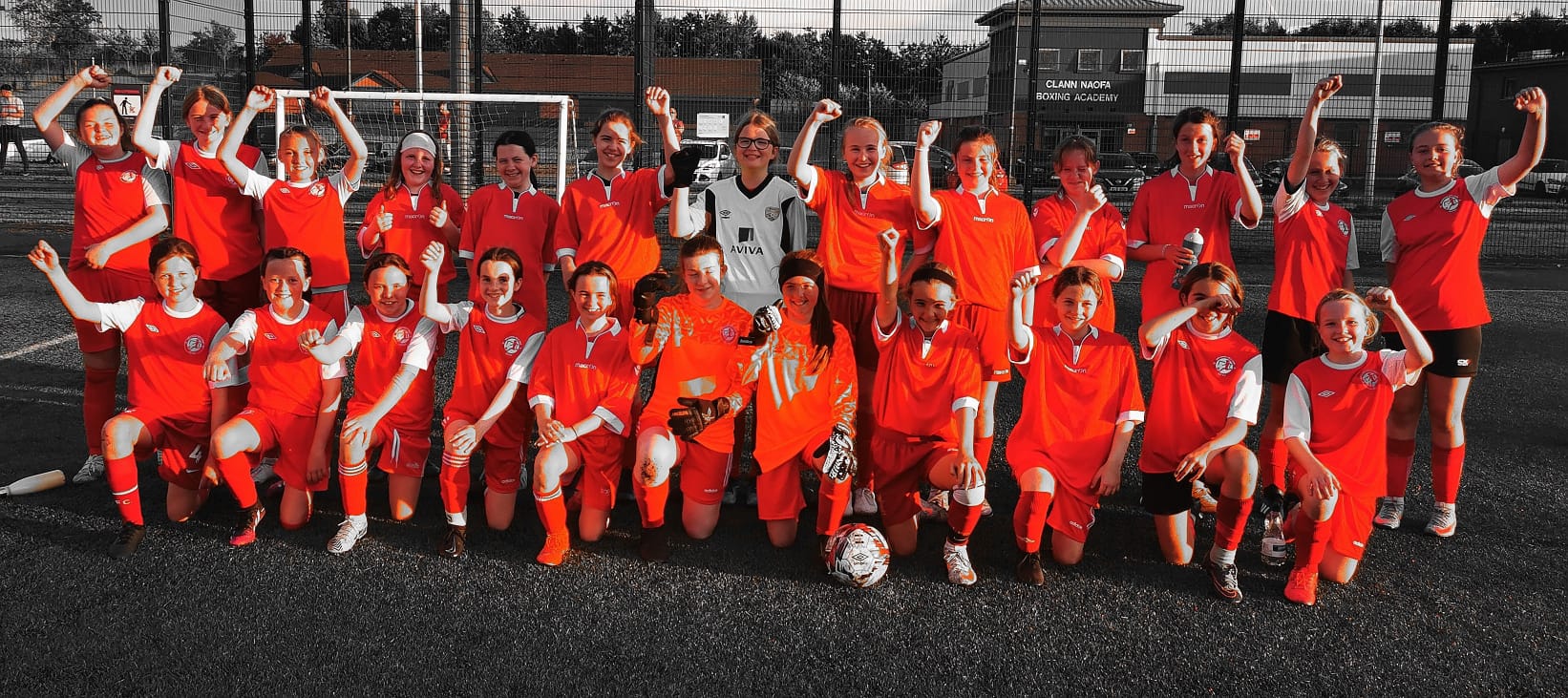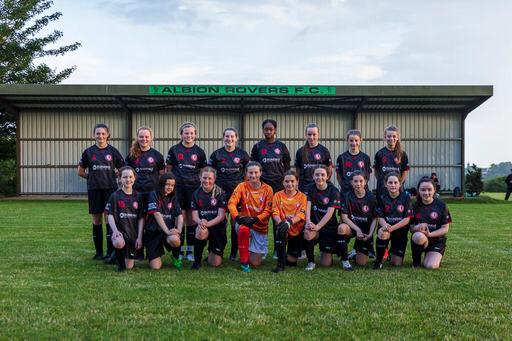 This page will keep all league teams informed of developments regarding our ETP.
Emerging Talent
The Emerging Talent Program helps identify and develop talented young players around the country with a view to helping them progress onto the international stage in due course. * To provide emerging talent with the opportunity to train within their own area in a more structured and quality environment* To provide a higher quantity and quality of players for National and International teams* To improve the quality of players across all levels of the game countrywide* To identify, develop, monitor and evaluate players in the Under 11-15 age groups* To enable emerging talent to develop all of their capacities to their potential* To provide emerging talent with a more challenging level of training and development
Our 2008/9 Girls are currently part of this years ETP program, and are aiming to play at the 2021 Gaynor Cup.
Training to start June 21st - Invite only by ETP selectors
Mondays 7.15 pm - 8.45 pm - Dundalk Sports Center
Head Coaches this year are:
2008 - Gaynor Cup Squad - Joel Pinto
2009 - Development Squad - Lauren McGinn
Both Coaches are supported by Mick Neville FAI , Rob Sweeney FAI high performace
ETP - Corordintor - Robbie Corr
Volunteer Coaches
Megan , Abby , Natasha.
NEW VOLUNTEERS ALWAYS NEEDED
Conatct Us:
etplsgl@gmail.com
---
Gaynor Cup Matches in 2021
The schedule for all 2021 games will be as follows:
Group Games - Monday Sept 13th - Home v MGL in Albion Rovers ground kick off 8pm.
Group Games - 2/3 Oct Sunday 3rd October v in Albion Rovers ground kick off 3.00 pm
Group Games - 16/17 Oct TBC v IDLE
Group Games - 30/31 Oct TBC v - DDSL - Away
Group Games - 13/14 Nov TBC v NECSL Away
Social, News & Weather
Facebook
Never miss an update
Follow the site to get the latest news and results straight to your email